Holiday Luncheon & Learn
HOLIDAY LUNCHEON & LEARN
Seamless Mail Acceptance and the 2020 Rate Increases
Date: Thursday, December 5, 2019
Time: 12:00 –2:00 pm

Free Lunch Registration if you bring a New, unwrapped toy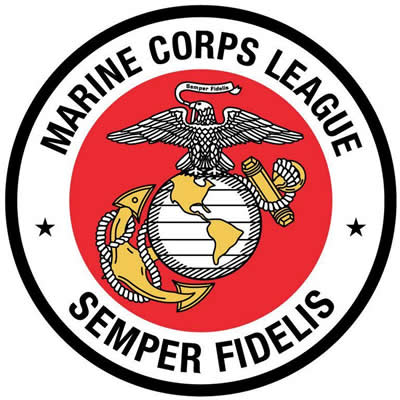 Otherwise, $10. registration fee
Location:
Islands Fresh Mex Grill
6838 Market St.
Wilmington, NC 28405
Please join us for this Holiday luncheon & Learn and help support the local Marine Corps League Toys for Tots program.
Seamless Mail Acceptance
It is critical that solutions be developed that allows for consistent and efficient acceptance and verification of mailings and for all sized mailers. As the Postal Service focuses on re-engineering the acceptance and verification process for business mailings, technology will continue to play a vital role.
Questions?
Contact
Lori Tucker: 910-343-5945
Nick Svab
Event Details
[
Get Directions in Google Maps
]
Next Generation Campaign Awards 2020
Next Generation Campaign Awards
Celebrating Innovative Direct Mail
There will two categories in 2020:
The Grand Champion trophy will be awarded to the most innovative and effective campaign that leverages Informed Delivery.
The Innovative B2B Campaign Award will go to the best B2B campaign.
The contest is free to enter. The entry deadline is February 14th. Winners will be announced at the National Postal Forum in April in Orlando.
to enter the contest: https://www.usps.com/nextgenaward/