FREE Lunch & Learn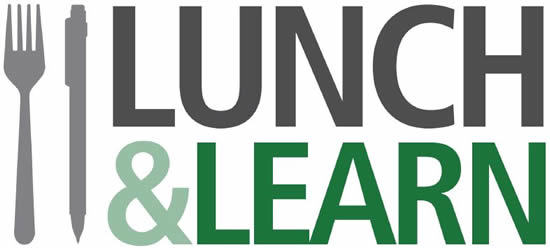 PLEASE JOIN US!
10 MOST COMMON MISTAKES IN MAILPIECE DESIGN
&
BASIC DESIGN ELEMENTS
Letters & Cards
Certification-Module 1
Learn what mistakes may affect mailability, automation compatibility, and increase mailing costs. Learn about barcode readability and clear zones. Hear about the importance of commercial dimensions, graphics, color, and design. Learn the difference between non-mailable and nonmachinable, and the importance of barcode readability, placement, and reflectance.

Speaker: Beverly Hall, USPS Mailing Standards Specialist and
Guest speaker Lisa Edgerton, NHRMC, to present: "Check your cabinets"
DATE: THURSDAY, MAY 7, 2020
TIME: 11:30 AM - 2:00 PM

Lunch Included!

Location: Cape Fear Community College - Union Station
502 N. Front Street, Room 512
Wilmington, NC 28401
Questions?
Contact
Lori Tucker
910-343-5945
Nick Svab
910-343-0512
Event Details
[
Get Directions in Google Maps
]