Informed Delivery Campaigns & 2021 Rate Changes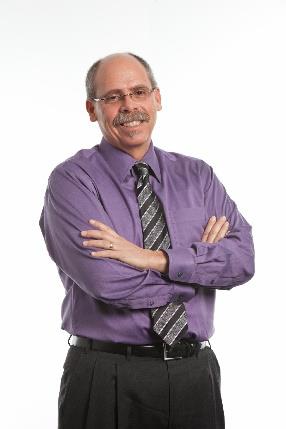 It is no small feat to make a talk on the Postal Service interesting and even fun, but somehow Dave Lewis manages to do just that. Dave has spent his career taking innovative new Postal programs and turning them into winning business propositions for marketers. In the process, he co-founded two web based companies – TrackMyMail (which was sold to Pitney Bowes in 2008), and SnailWorks, which he leads today. His specialty is leveraging innovative postal programs to advance direct mail and effectively coordinate it with online marketing.
The Postal Service is doing some amazing things with technology these days, and Dave lives it every day. Dave is a sought-after speaker in the mail and direct marketing industry. He speaks annually at the National Postal Forum, where he is regularly a top-rated speaker, and at industry events across the country. He has had featured articles in Mailing & Systems Technology, DM News, Target Marketing, and was even featured on the cover of Mail Magazine. A nationally recognized expert in all things mail, Dave's presentations feature practical advice on making marketing work better. Dave has a BA from the University of Maryland.
TOPICS OF DISCUSSION:
Who subscribes to Informed Delivery?
Where are they, and what are their characteristics?
Who is using Informed Delivery?
What are their results?
How do you create an Informed Delivery campaign?
Step-by-step instructions, including costs.
How do you measure results? What about attribution?
What are the rules, tricks & traps you need to be aware of?
Can you save on postage?
Event Details
| | |
| --- | --- |
| Event Name: | Informed Delivery Campaigns & 2021 Rate Changes |
| Show Event Date: | Dec 8, 2020 |